Invest in Foreclosure and Save Someone's Home
Invest in Foreclosures Today
Homes today are often sold at foreclosure auction at 50% to 75% of their finished market value (and occasionally far less!)
There are incredible opportunities to be had and significant pitfalls to avoid at a foreclosure auction. We will help you identify and purchase the home of your choice and may also introduce you to former owners anxious to lease back these homes long or short term. Rick's law degree, MBA and years of experience buying foreclosed properties can put you in the best position to help you buy an investment or the home of your dreams. Let us help you invest in foreclosures today!
Investors can be Hope For Homeowners
A client owed $580k on a home worth $420k. With no other options the home was up for auction. The client had a family member willing to finance the home and with our guidance, our client was able to buy the home back at a winning bid of $307k! We can help you invest in foreclosures and help other homeowners.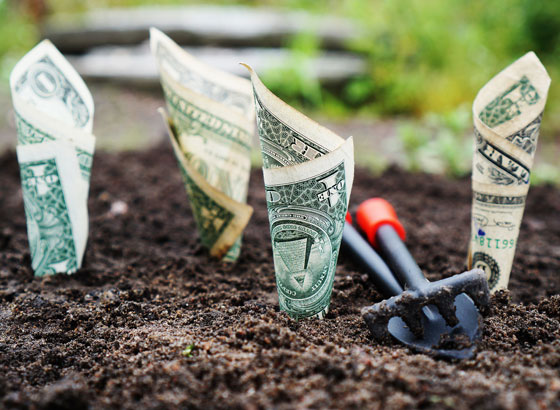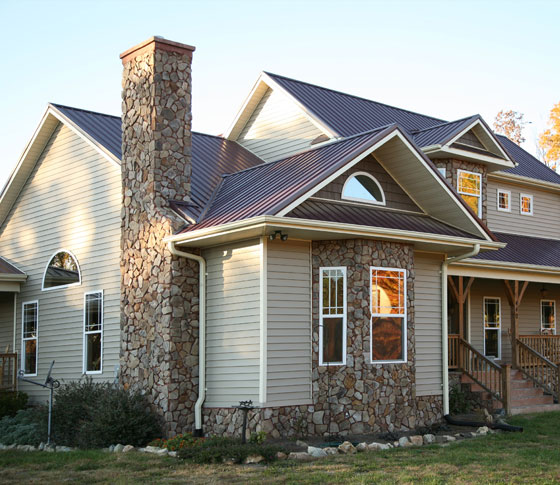 Foreclosure auctions can provide residential properties:
Foreclosure auctions can provide residential properties:
at a price of 50 - 75% of its market value;
with existing homeowners who want to lease for 1 - 5 years, and;
a tenant purchase option at a price much higher than your auction purchase price.
For investors intent on leasing the property long term, The Rogers Law Group may have clients looking for options to lease their home back after the foreclosure with the option to purchase down the road. 
Glenview Home valued $1 mil. sold to winning bid of $500k
Beautiful turn of the century home in Berwyn valued at $316k sold to winning bid of $174k.
A West Garfield Park two-flat sold to bidder for 72% of market value.
Beautifully manicured Bellwood home sold to winning bid 62% less than market value.
Call The Rogers Law Group to Schedule an Appointment Today
Let the Rogers Law Group work with you and fight for you.