Make Your Retainer Payments Online
To make your payment online, please enter the amount of the payment and click the button to continue with billing information. If you have any questions regarding your account statement please contact accounting@therogerslawgroup.com.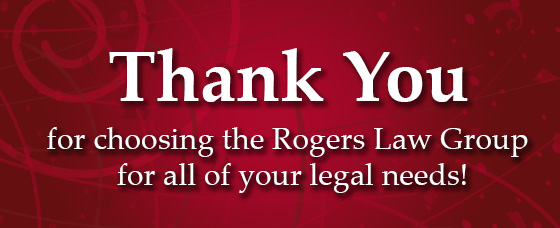 Call The Rogers Law Group to Schedule an Appointment Today
Let the Rogers Law Group work with you and fight for you.