A Real Estate Closing Law Firm
Buying or Selling Your Home
The Rogers Law Group represents Buyers and Sellers in residential real estate transactions. Once a Real Estate Contract is signed the parties have 5 business days to have an attorney review the Contract and for a home inspection to be conducted.  It is important to clarify and resolve all issues at this stage so that the parties' expectations can be met resulting in a smooth process at the closing table.  In addition, when representing a Buyer we will monitor the mortgage process to preserve the mortgage contingency and when representing a Seller we will take the necessary steps to convey clear title. Let us handle your real estate closing.
Easily Accessible For Your Real Estate Closing
Our attorneys, who have decades of experience in the practice of real estate law and real estate closing, understand that it is not a nine to five business and will be accessible via phone or email evenings and over the weekend as well.  Good communication and coordination among attorneys, agents, lenders, inspectors and the title company are all essential for a successful outcome.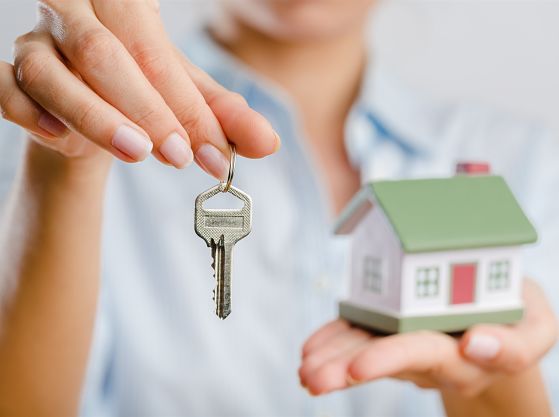 Selling Your Home in a Short Sale
One way for homeowners in foreclosure to prevent a foreclosure sale and a costly deficiency judgment is to enter into a short sale.  A short sale occurs when a homeowner sells a home for less than the amount due under the mortgage.  A short sale requires the bank's approval because the bank will not be paid the full amount due.
As you can imagine, this is a process that takes considerable time and diligent effort.  Mortgage servicers must be convinced that the homeowner is unable to afford the mortgage and that they will end up making more by agreeing to a short sale rather than selling the home at a foreclosure auction.  There may be more than one mortgage on the property and the approval of both lenders to the proposed distribution of funds is required.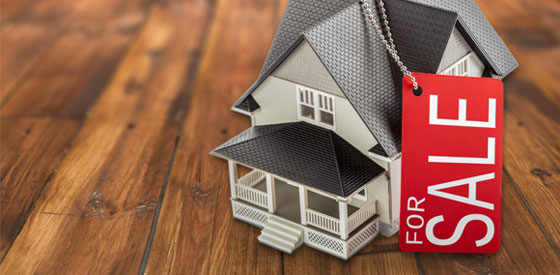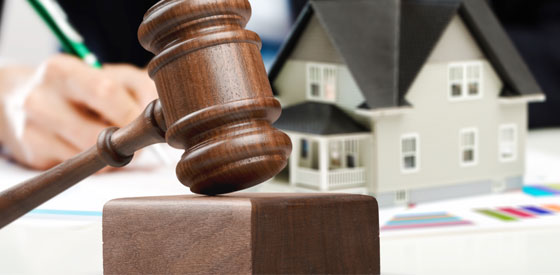 Banks will generally require documentation of a hardship as well as financial information.  The short sale program under the Making Homes Affordable Act, called HAFA, has its own requirements that the banks must follow when dealing with homeowners in default.
It is important that as part of the short sale negotiation the bank waives its right to collect any deficiency balance from the homeowner.  There may also be tax implications on forgiveness of debt. In order to obtain short sale approval and to verify that your rights are being accurately represented, it is crucial to seek the assistance of an attorney familiar with short sales.  With our team approach we may be able to go to court to stop or postpone a scheduled foreclosure sale in order to get the time needed to complete the short sale.
Call The Rogers Law Group to Schedule an Appointment Today
Let the Rogers Law Group handle your real estate closing.